Gothenburg is the largest city on the Swedish west-coast, still it has a small and cosy atmosphere. The surrounding countryside is a midsummer night dream - thousands of small islands in a large archipelago, forests and lakes. By the end of June the sun is only down for a few hours and it never gets dark. Staying a few extra days to explore the land of the midnight sun might be a good idea.
Find more information about Gothenburg at: www.goteborg.com
30 years ago
It's 30 years since we last hosted the EXRS conference in Gothenburg. We had 30 conference delegates, five presentations in three days and a lot of discussions.  Since then we have been visiting thirteen EXRS conferences in different cities and now we are back in Gothenburg. We expect EXRS2016 to be bigger than thirty years ago, but we should maintain the good quality and discussion climate that have been significant over the years.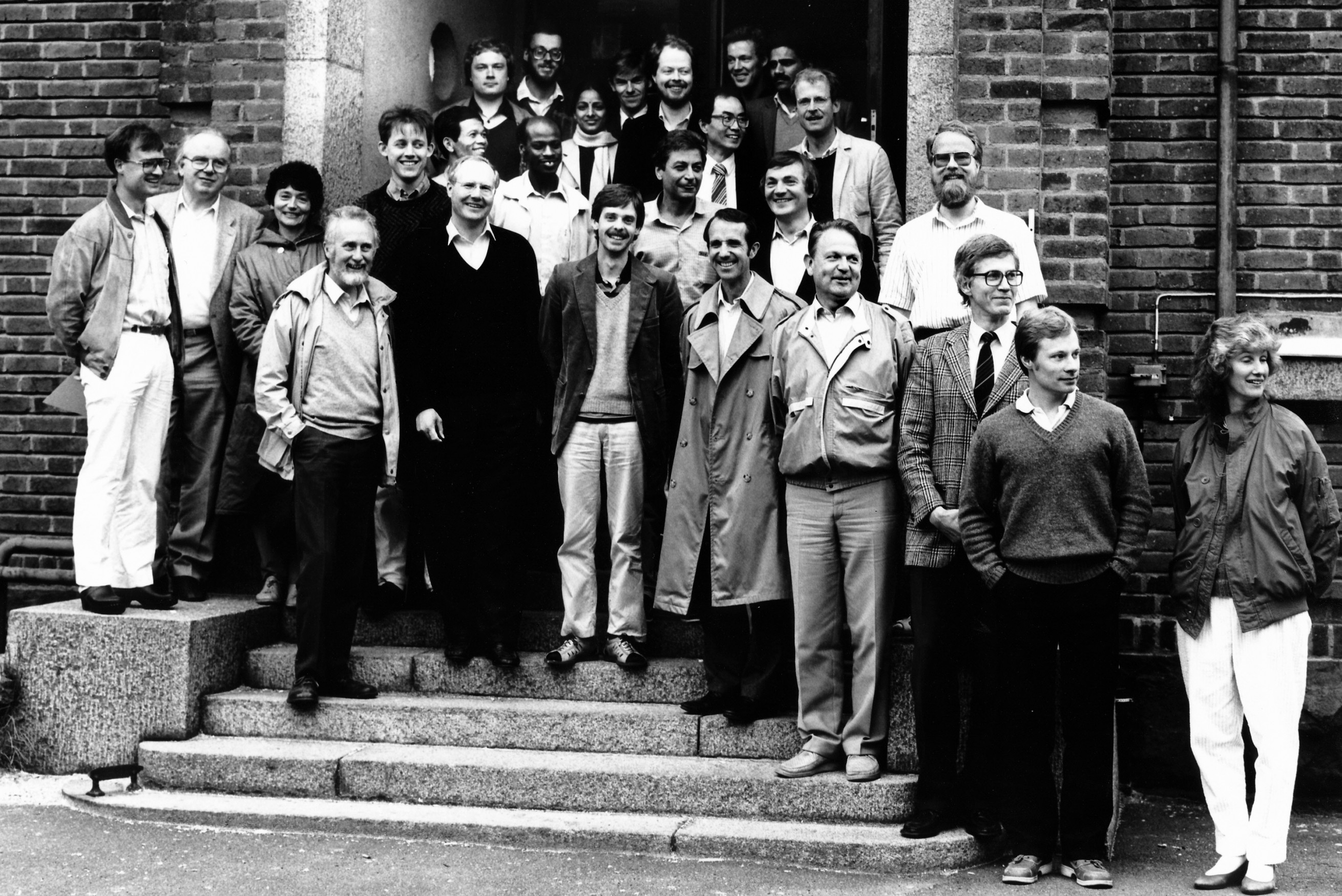 In Gothenburg, metropolitan benefits are combined with a genuine and warm atmosphere
With scheduled direct flights from around 55 European destinations the city is easily accessible from around the world. It's also easy to get around. Discover the city on foot, rent a bike or use the extensive tram network that will take you all the way out into the archipelago.
The Bohuslän coast is one of the last great wilderness areas. Explore the charming little fishing villages among the thousands of islands and skerries scattered along the coastline. In central Gothenburg an abundance of culture and other activities are found within comfortable walking distance. Characterful neighbourhoods and parks are located only a stone's throw from attractions and entertainment. This gives you a chance to catch a glimpse of the city even if the schedule is tight.
Top quality restaurants, several with Michelin stars, are offering cuisine from all over the world at reasonable prices. The main culinary attraction is the local seafood; prawns, lobster and a wide selection of fish, ranked amongst the finest in the world.
It's easy to make shopping an experience in Gothenburg. You'll find exclusive fashion by local and international designers, odd vintage and second hand bargains in small boutiques next door to the big chains' well-stocked shops. The main shopping district is found in the charming area inside the moat, with the shops located within walking distance from each other.
Gothenburg blends a distinct feeling of charm with the pulse of modern urban life. A whole new meeting experience awaits you.